M.iN
The interpretation of 30 year old dj and producer M.in of modern House / TechHouse has a massive effect on the dancefloor. Either as an entertainer behind the decks, e.g. at the Space / Ibiza or Cocoon Club / Frankfurt, or as a producer and remixer – it's very hard to resist M.in's feeling for rocking club music:

"yes yes, super funkyness! would love to play this" is Laurent Garnier's comment on the newest single of M.in on the label Robsoul. But also his remixing skills are obvious establishing three high quality interpretations among the top 20 German Club Charts (peak: position no.3). One remix of Kesho's "Meru" (kmmltd 001), one on Thomas Schumacher's Get Physical release "The Ooh" - in close collaboration with saxophonist Harold Todd, member of the Lenny Kravitz band - and finally Rampa's "Wife & Man" (Keinemusik 003) was reconstructed together with Patrick Kunkel. Markus Ferdinand alias M.in is an artist developing his individual music taste by being open-minded towards other genres.

His interpretation of loop-oriented House / TechHouse is spiced up with Jazz, Soul and Afrobeat elements in order to present a varying and sophisticated mix to the audience. His passion for electronic music came up at the age of eleven! As soon as his older brother left the house, M.in started to use his turntables to put on some Hardcore records. After experiencing other genres like BreakBeat & Jungle he finally has found his second home at the House / TechHouse scene being motivated by the likes of DJ Tonka and Ian Pooley.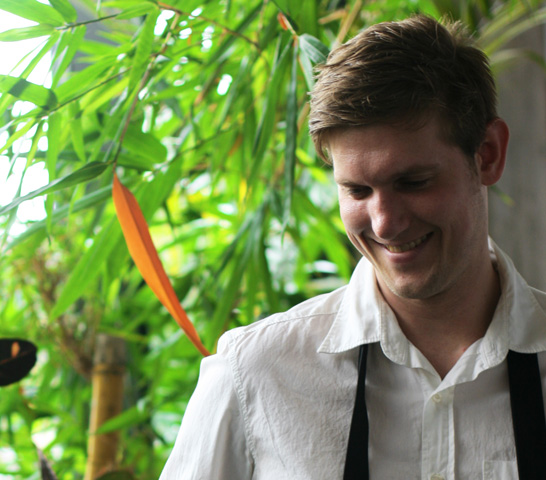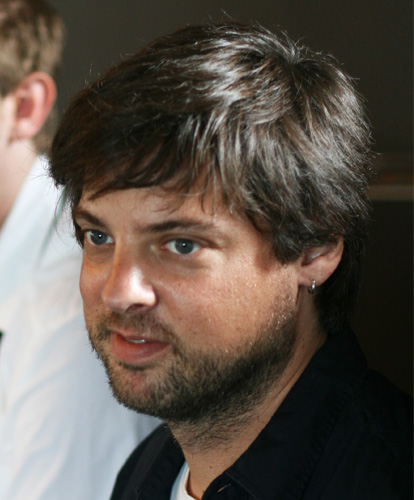 PATRICK KUNKEL
The musical roots of Patrick Kunkel are based in 1997 and connected with the project B-Side together with his former partner. Intending to avoid any confusion with other bands, the project was renamed to the Nut Runners, in Germany a synonym for freaky people working with machines. In summer of 2001 both decided to go seperate ways.

After a half year break Patrick is back on track since winter 2001. He has changed his sound completely, more straight ahead techno, but also taking in influences from house music. Patrick presents hard banging tech-house music, partly monotone, but always under the aspect of being groovy. He combines the elements of a lot of different styles in order to show it as a whole.

In the same year he started to work for the Frankfurt based label Cocoon Recordings, where he is responsible for the digital distribution. In 2006 his first Nutrunner vinyl was released on Silver Planet, including a remix by Oliver Koletzki, who is responsible for the famous "Der Mueckenschwarm" on Cocoon Recordings.

Several other releases followed – among them "Sleeping in a Bass Box", which was produced together with Guy Gerber, and his second vinyl "Lady In Bed" on the British label "Silver Planet". In the beginning of 2009 Patrick started to focus on studio work again with his former partner M.in. and so, in the late summer 2009 several records will be released on Micro.fon, International Freakshow and keinemusik.

In the following year Patrick is still hard working in the studio and so in April 2010 his first remix on Cocoon Recordings was released. Several other releases followed, amongst them his EP on Circle Music "Express Yourself". In the same year he also produced the Ibiza-Spotlight-Podcast for Cocoon Recordings, which represents the sound of the label for the summer 2010.